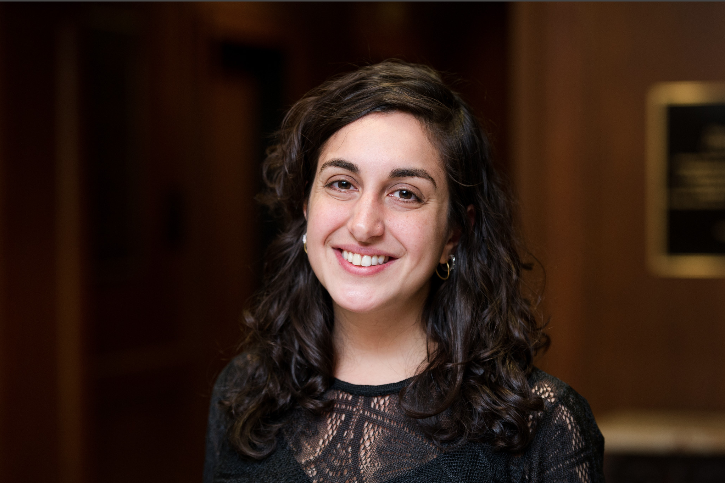 My work focuses on migration, supply chains, and gender, caste and race in the global economy. I address systemic violence, with a focus on women, labor migrants, and persons with disabilities.
My commitment to diversity, equity, and inclusion infuses my practice, scholarly work, and approach to teaching and collaboration. My portfolio encompasses research and advocacy in collaboration with large global institutions like Human Rights Watch, the International Labour Organization, Global Labor Justice – International Labor Rights Forum, and the Freedom Fund. It also includes collaborations with more than 30 grassroots partner organizations and coalitions concentrated in Asia and Africa.
I have published papers in peer reviewed journals and law reviews, a book with Cambridge University Press, a litigation guide on India's Protection of Women from Domestic Violence Act, more than a dozen policy reports, and program and process documentation on good practices among social movement actors in challenging structural discrimination. My research has been well covered in the media, including by Al Jazeera, BBC News, CNN, The Guardian, Huffington Post, The Nation, The New York Times, Reuters, TIME, and VICE.
CONTACT
Mail – shikha.bhattacharjee@gmail.com
Twitter – @shikhaphone
Academia.edu – https://nssr.academia.edu/ShikhaSillimanBhattacharjee
Linkedin – https://www.linkedin.com/in/shikha-silliman-bhattacharjee/