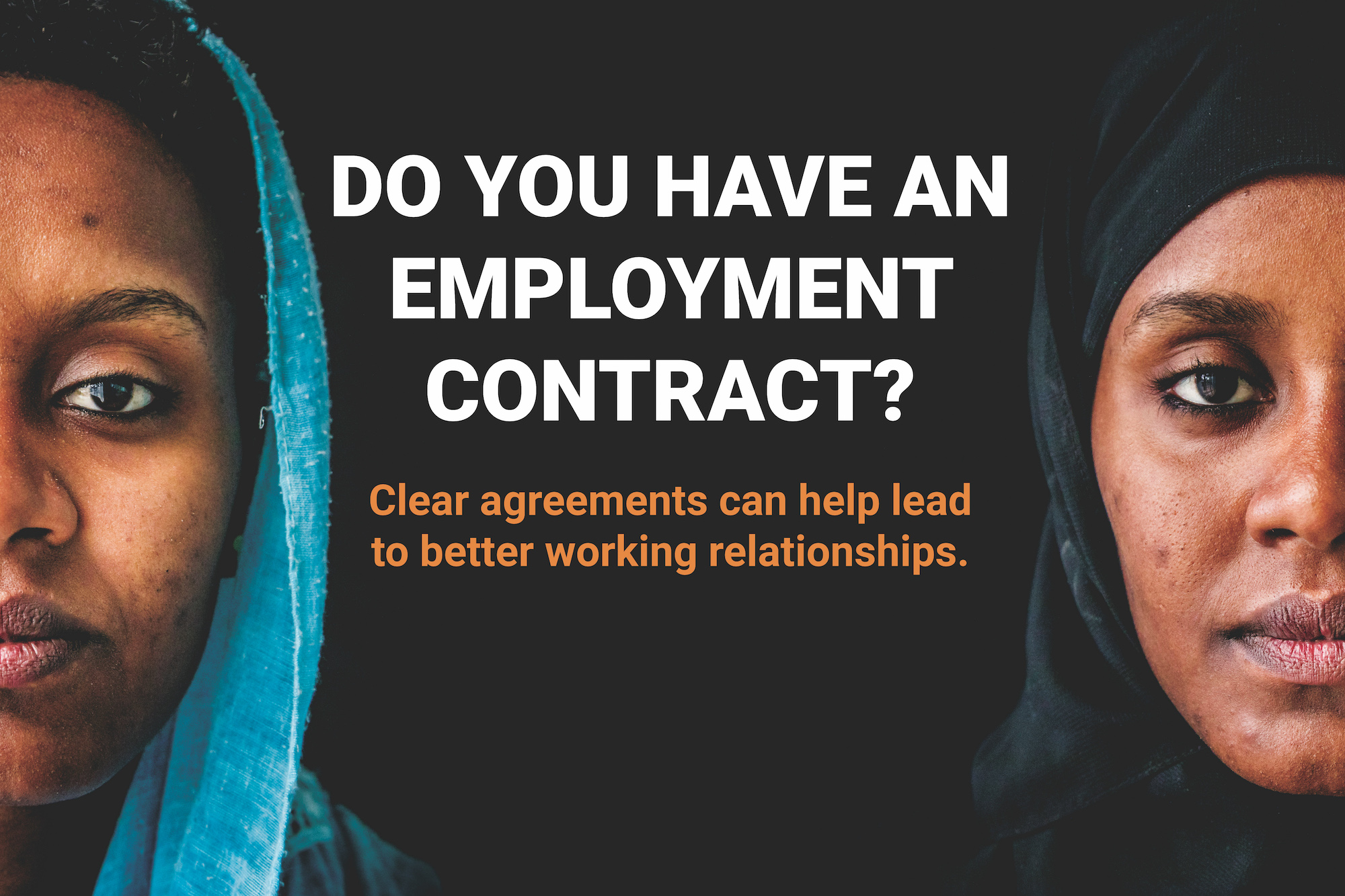 Know Before You Go Campaign, Ethiopia, by HELM Studio for Freedom Fund

HELM STUDIO
Hands-on Education, Law, and Media
www.helmstudio.org
I am a Co-Founder of HELM Social Design Studio. HELM is a multidisciplinary team. We're made up of lawyers, designers, media producers, and coders. We use these skills to deliver community-engaged research, collaborative design, multimedia storytelling, and accessible technology to help our partners extend their reach and impact.
Our partners are visionary leaders in advancing social justice. They come to us because they see an opportunity to create massive change together.
Featured HELM Projects
Colorado Virtual Courthouse (interactive training for self-represented litigants), 2022 (with Colorado Legal Services, Legal Services Corporation, NuLawLab, HELM Studio).
Lexsitus (e-learning service for international criminal law with structured access to case law, 230+ lectures, 900+ comments, indexed by the Rome Statute), 2018 (with Center for International Law and Policy Research (CILRAP), International Nuremburg Principles Academy, HELM Studio).
Mythologies of Mumbai (interactive documentary on gentrification in Mumbai), 2017 (with PUKAR, Ford Foundation, HELM Studio).
Lockstitch Lives—Migrants in the Megacity (interactive documentary on exclusionary urbanization in India), 2016 (with Society for Labour and Development and HELM Studio).
Mazdooran ke Haq (app-based labor law training for garment workers in India), 2016, (with Society for Labour and Development, Global Fund for Women, HELM Studio).
ADVOCACY FILMS
Living Wage Now! (2016), documentary film (European Union)
Role: Research Director
Forced to Clean Human Waste in India (2014), documentary short film (Human Rights Watch)
Roles: Research Director, Director
Between Worlds: Immigrant Women and Domestic Violence (2014), documentary short film, (Penn Law Documentaries & The Law)
Role: Co-Director, with Tsedey Bogale, Lauren O'Garro-Moore, Tarun Sridharan
Award: Council on Social Work Education, 2014 Virtual Ovation Award